It's 2018, and we can't wait to see you!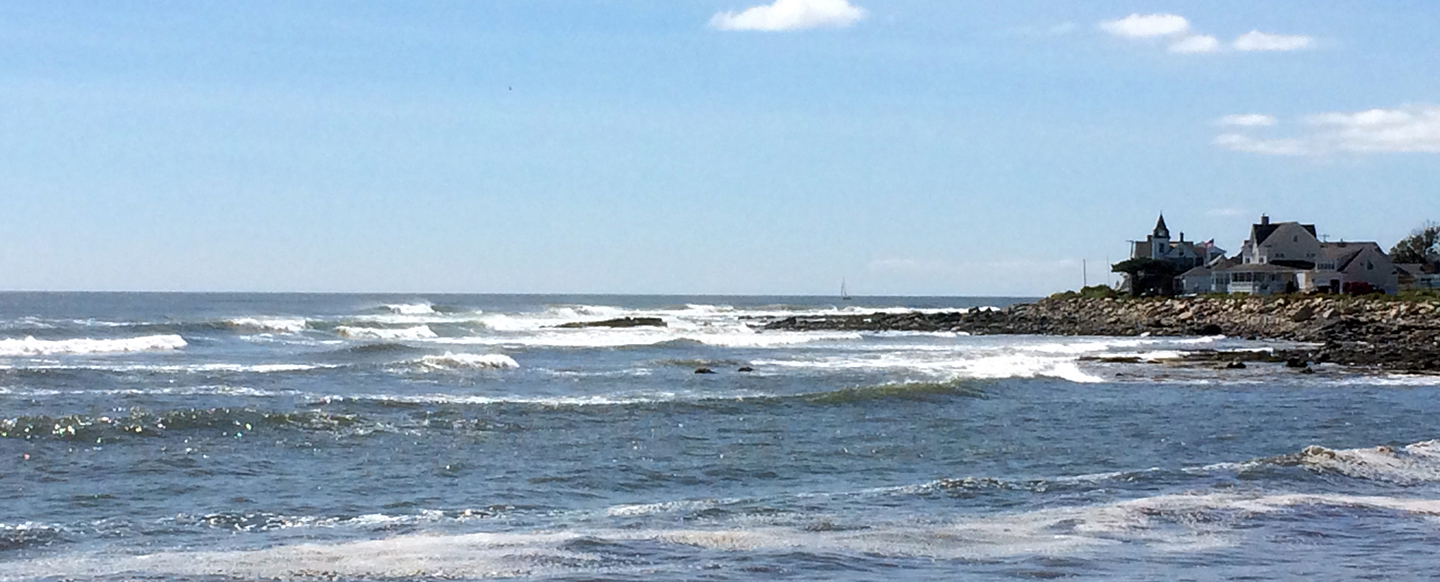 As we wade into our 5th season (how time flies) as innkeepers of the Beach Farm Inn here in beautiful Wells Beach, Maine, our experience has been amazing – and its all because of you, our guests. We're continuing to make improvements to this beautiful property in the hopes that every time you stay with us, there is something new to appreciate.
The windows have finally received the love they deserve with all new shutters! We've also given Room 2 a total makeover with a terrific early colonial/Williamsburg theme. We hope you will enjoy it! .
In 2017, we hosted our first wedding and it couldn't have gone any better. We're looking forward to hosting another soon.
Come and stay with us in 2018. You'll feel right at home.