It's 2017, and we can't wait to see you!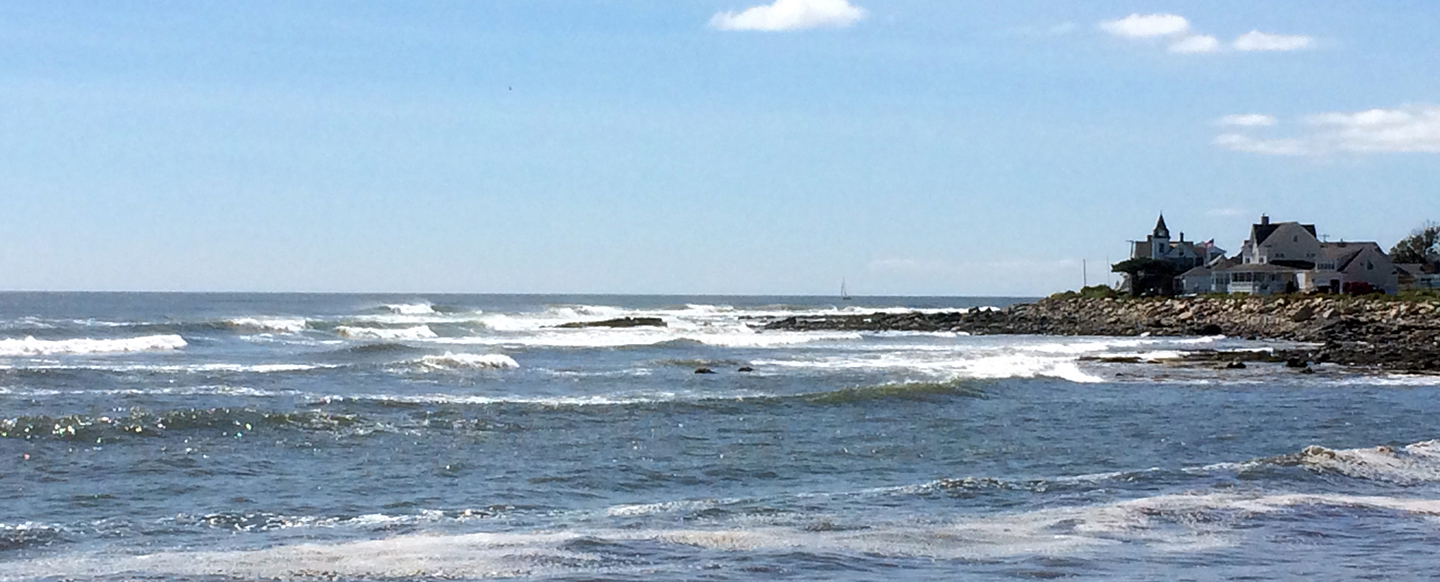 As we wade into our fourth season (how time flies) as innkeepers of the Beach Farm Inn here in beautiful Wells Beach, Maine, our experience continues to be amazing – and its all because of you, our guests. We're continuing to make improvements to this beautiful property in the hopes that every time you stay with us, there is something new to appreciate.
We've installed a new irrigation system (no more triscuit grass!), painted the deck, given the amazing old barn some much needed love, added new landscaping, and much more.
We're also set to host our first wedding, and we're thrilled that they chose to share the most memorable moment of their lives here with us. We'll post some pictures to social media – check them out!
Come and stay with us in 2017. You'll feel right at home.